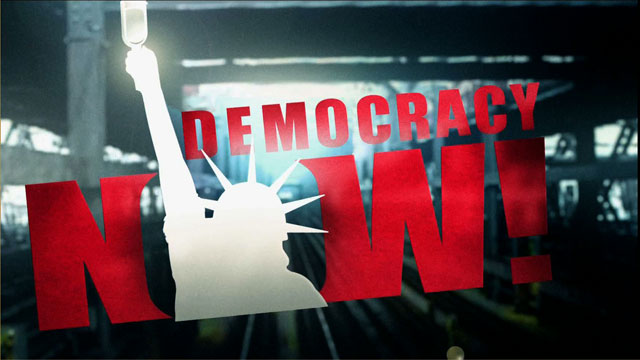 At a campaign rally in Wisconsin last night, Trump did not name any of the Democrats targeted by the pipe bombs. Trump called on the media to stop what he called its "endless hostility and constant negative and oftentimes false attacks." He didn't say a bomb was sent to CNN. Just last week, Trump praised Montana Congressmember Greg Gianforte for body slamming a reporter, for which Gianforte pleaded guilty to criminal assault. Trump has called the news media the "enemy of the American people," often singling out CNN. Trump has assailed Congressmember Maxine Waters as "low-IQ." He led the "birther" movement questioning Barack Obama's citizenship, and once said "Second Amendment people" could take matters into their own hands if Hillary Clinton was elected president. On Wednesday, New York City Mayor Bill de Blasio said such angry political rhetoric is inspiring violence.
Mayor Bill de Blasio: "To all public officials of all partisan affiliations: Don't encourage violence. Don't encourage hatred. Don't encourage attacks on media. You could disagree, but you have to show respect for people and air your disagreements peacefully. So, unfortunately, this atmosphere of hatred is contributing to the choices people are making to turn to violence."
Meanwhile, in Delaware, federal investigators are tracking a suspicious package they believe was addressed to former Vice President Joe Biden. Authorities said it remains unclear if the devices were operable bombs or designed to look like bombs. We'll have the latest on this developing story after headlines.
🌼SHOW MORE