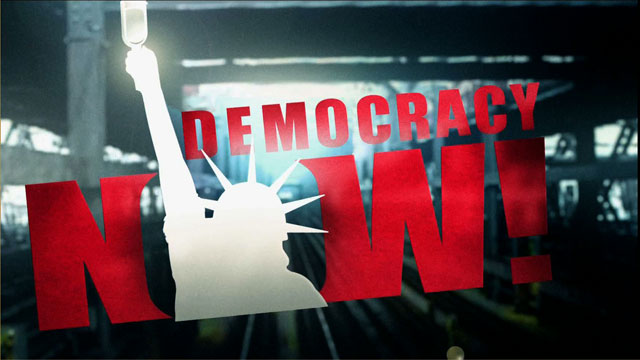 On Sunday, Governor Jerry Brown said the fires were driven by climate change and that California needs to learn to adapt.
Gov. Jerry Brown: "We're in a new abnormal. And things, things like this, will be part of our future, and this won't be the beginning. It'll be things like this and worse."
The fires are so large they can be clearly seen from space. Smoke and ash have left millions of Californians exposed to air quality rated at "unhealthy" or "very unhealthy" levels, with residents of Los Angeles, Sacramento and the Bay Area warned against spending time outdoors.
President Trump responded to the fires by blaming California officials and threatening to cut off federal aid. Early Saturday morning, Trump tweeted, "There is no reason for these massive, deadly and costly forest fires in California except that forest management is so poor. Billions of dollars are given each year, with so many lives lost, all because of gross mismanagement of the forests. Remedy now, or no more Fed payments!"
Trump's tweet drew outrage from first responders and state officials. California Professional Firefighters President Brian Rice called Trump's tweet "Ill-informed, ill-timed and demeaning," adding, "At a time when our every effort should be focused on vanquishing the destructive fires and helping the victims, the president has chosen instead to issue an uninformed political threat aimed squarely at the innocent victims of these cataclysmic fires."